Here we are, on day two of the Six Days of Awful Bills. All week, we are featuring some of the worst state bills that will be considered by state legislatures next year. They cover a number of priorities championed by the Religious Right: anti-education, anti-choice, and anti-LGBTQ policies.
The bill we're discussing today was actually passed into law in 2022, but we're expected to see versions of this dangerous bill introduced in states like Texas and Florida in 2023.
Almost every state has laws that allow medical providers to refuse to provide some specific services, such as abortion, based on their religious beliefs. However, with H4776, South Carolina went so much further. This bill, misleadingly named the "Medical Ethics and Diversity Act" was signed into law in June 2022. This incredibly dangerous bill allows any health care provider, hospital, or any health care payer (such as an insurance company or an employer) to refuse to provide or pay for any health care that they object to for religious or moral reasons.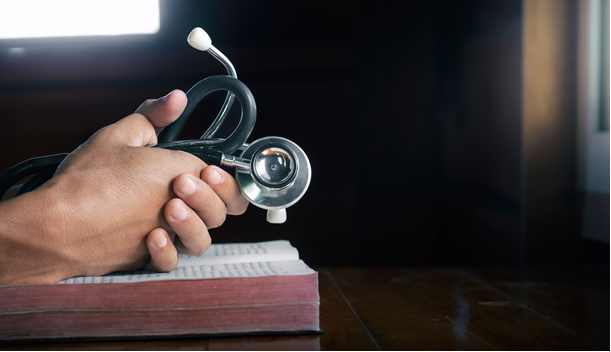 This is a spectacularly bad idea. Not only does it encourage fraud by insurers, it allows employers to manipulate access to health care. There is no requirement for the hospital or provider to inform patients why they are being denied care. Nor are providers required to make a referral for necessary care.
This legislation is a solution to a problem that does not exist. There is no evidence that providers are being forced to provide care they find unethical. Instead, this law will surely result in denial of basic access to healthcare for South Carolina residents.
As you can see, we have our work cut out for us. If you have already made your year-end gift, or set up a monthly donation, thank you for your generosity! And if you haven't had a chance to support this important work, you can give online today, or mail a check to our office:
American Atheists
225 Cristiani Street
Cranford, NJ 07016
Sincerely,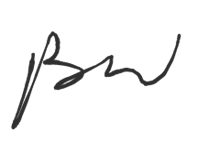 Brittany Williams
State Policy Counsel
PS: Have you considered joining an American Atheist affiliate group in your area? You can find a local group here, or contact us to start one!
American Atheists is a 501(c)(3) non-partisan, nonprofit educational organization that relies on the support of members like you. Contributions are tax-deductible. Our Federal Tax ID Number is 74-2466507 and our Combined Federal Campaign number is 52217.
American Atheists
225 Cristiani Street
Cranford, NJ 07016
United States
---
See Also:
Six Days of Awful Bills – Day One
Six Days of Awful Bills – Day Three
Six Days of Awful Bills – Day Four
Six Days of Awful Bills – Day Five
Six Days of Awful Bills – Day Six