---
We are excited to share the new State of the Secular States Report with you today. This is our fifth annual report looking at state-level law and policy that affects religious equality and the separation of church and state. Our advocates across the country have found it to be an essential resource. It's easy to read and chock-full of information about which states respect the rights of nonreligious people, and which states undermine religious equality by unfairly privileging religious people and organizations.
Two years ago, on January 6, we witnessed the gravity of the problem of white Christian nationalism in our country, when a large group of violent protesters stormed the U.S. Capitol, waving the Christian flag alongside the Confederate and Gadsden flags.
Since then, white Christian nationalists have pushed their extreme agenda in state legislatures across the country. Their strategy is clear: while they don't have the majorities to pass extremist bills at the federal level, they will push their bills attacking religious equality and civil rights through Republican-majority state legislatures. We need to fight back, armed with current and comprehensive information. That's where this new report comes in.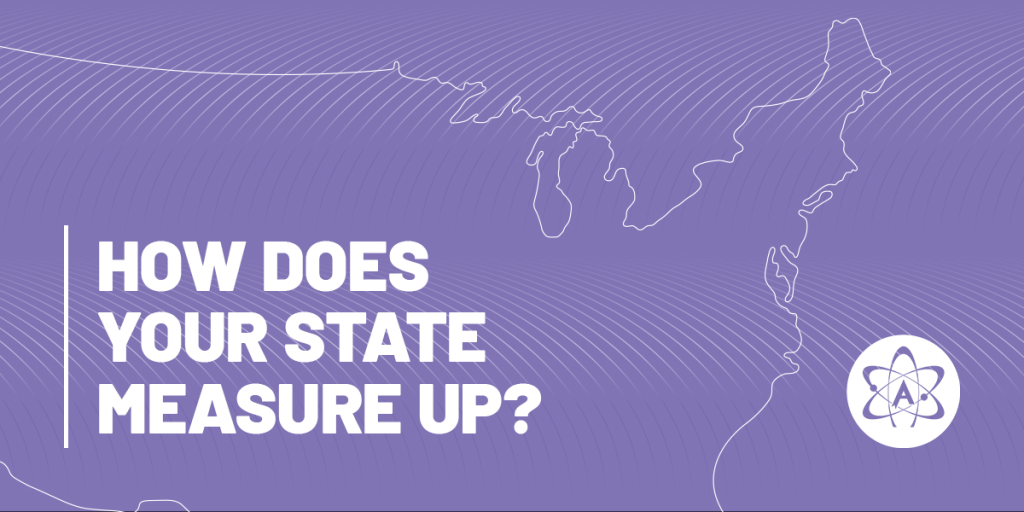 Please review the information in this report, and share it widely.
Our affiliate groups around the country use the State of the Secular States report to strategize and to advocate for real change in their communities. This work is only possible thanks to the steadfast support of members like you. You can make an online gift now, or mail a check to our offices at 225 Cristiani Street, Cranford, NJ 07016. Thank you, on behalf of all of us at American Atheists, for making this report possible.
Sincerely,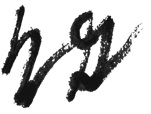 Alison Gill
Vice President for Legal and Policy
P.S. Join us Wednesday, January 18 at 8:00pm ET to learn more about this new report and what we can expect to see in the upcoming state legislative session. Register today!
American Atheists
225 Cristiani Street
Cranford, NJ 07016
United States