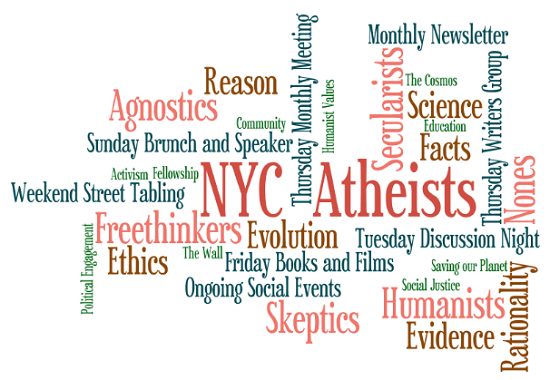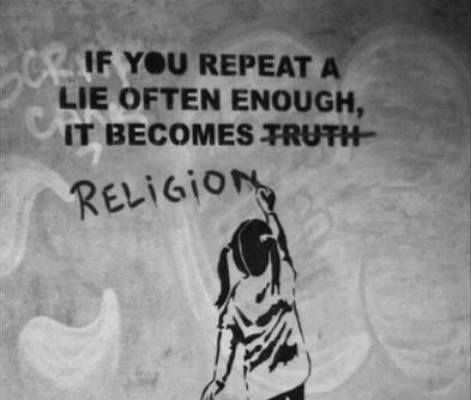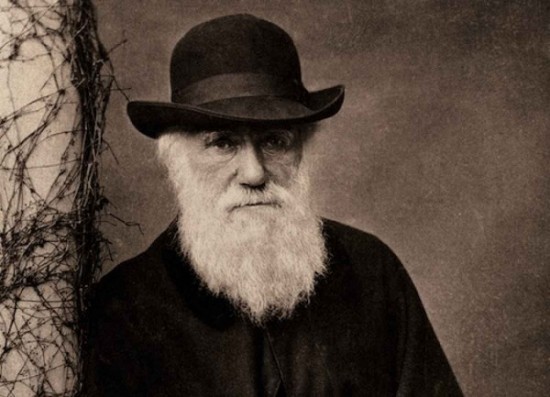 There is grandeur in this view of life.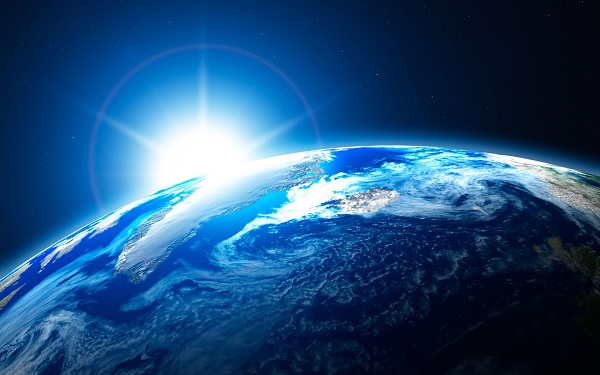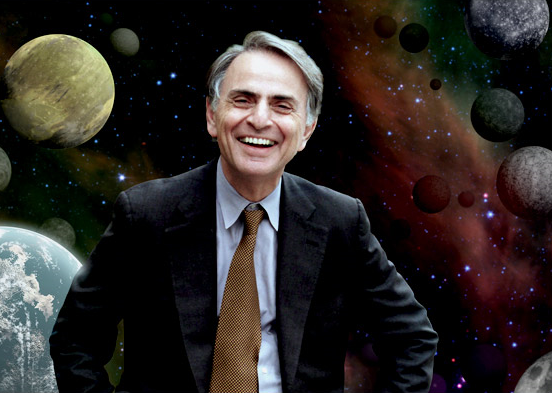 I don't want to believe.
I want to know.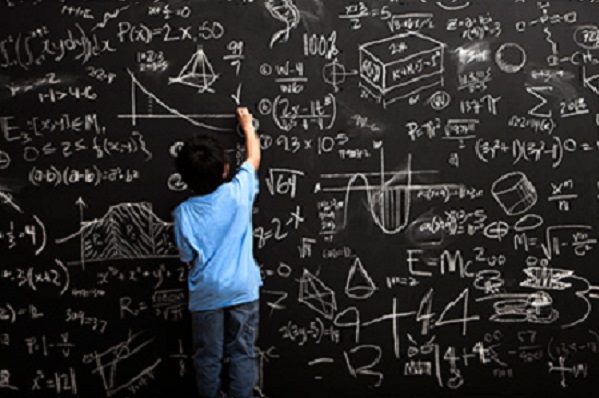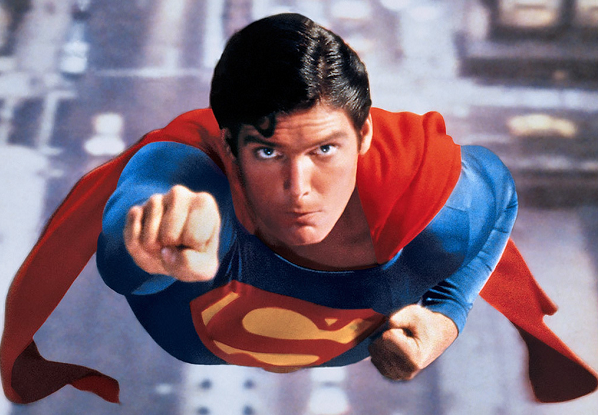 Welcome to NYC Atheists!
We are a very active organization of New Yorkers who care deeply about the Separation of Church and State as well as a wide range of secular issues and interests.
Here are just some of the things you can do from this site: